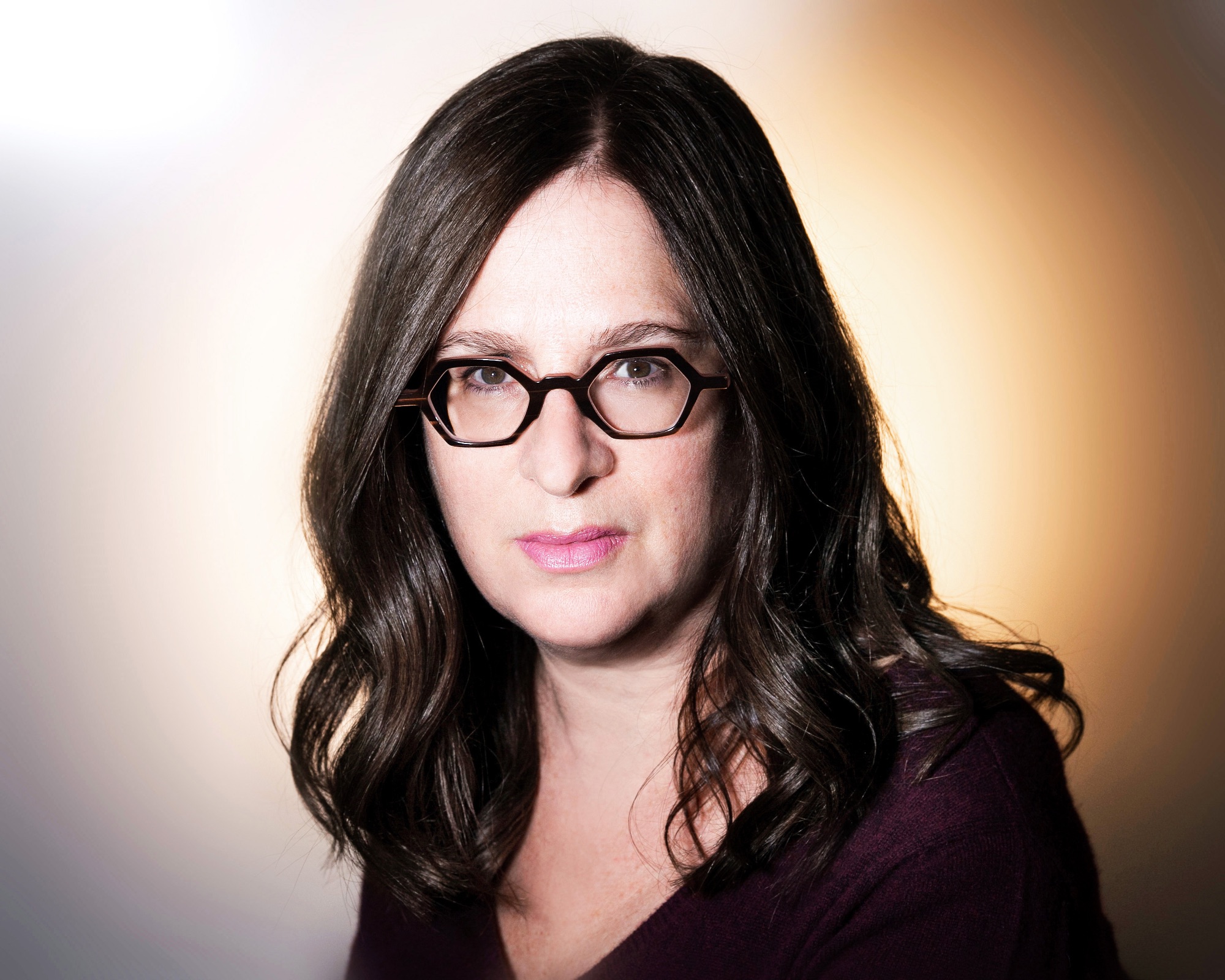 A renowned female acrobat who falls to her death from the trapeze, only then to be discovered to be pregnant. An equestrian rider and circus manager whose mentally and physically exhausting life on the road was exacerbated by the need to prove his respectability to the disapproving middle-class family of his fiancée. The once celebrated clown reduced to seeing out his final years in the workhouse. An Italian waiter at a restaurant in Leicester Square chases a co-worker to Victoria station, after the latter had run off with his colleague's life savings. A retired army officer turned restaurant reviewer dines with an American actress in the Haymarket. A Japanese painter resident in London is perplexed when taken out by a group of English actors to what he is informed is a "Samurai dinner" at a restaurant. The inventor and mathematician Charles Babbage launches a public campaign against the "organ pests" who played "rough music" outside his study window in Manchester Square. The theatrical manager succeeds at convincing local magistrates that any attempt by them to prohibit the nude tableaux in a variety programme would be a monstrous imposition on the prerogatives of free enterprise.
These are just some of the rich and historically significant stories that feature in my work as an academic historian of nineteenth-century Britain.
A native New Yorker, I was educated at Barnard College, Columbia University (B.A., 1989) and the University of Toronto (M.A.,1991, Ph.D. 1997). Having begun a teaching career at the City University of New York, I was appointed Lecturer in Modern History at Swansea University from 1998-2010. I was subsequently appointed McMicken Scholar in the School of Arts and Sciences at the University of Cincinnati. I am the author of The Circus and Victorian Society (University of Virginia Press, 2005) and numerous related peer-reviewed journal articles. My most recent monograph is The London Restaurant, 1840-1914 (Oxford University Press, 2018), which has been reviewed in the Times Literary Supplement and the London Review of Books. A major motif in this book is what I term "gastro-cosmopolitanism". I have always placed my interest in Victorian culture within the broader context of Britain's relationship to the wider world. This element of my work takes on a new dimension in my current book project, a study of the explorer Samuel White Baker (1821-1893). Baker is credited with discovering the second source of the Nile, but he also had a complex and compelling personal history, some aspects of which (particularly his unorthodox second marriage) were looked on with disfavour by Queen Victoria, even if such royal repudiation failed to dent the extraordinary popularity of the published accounts of his exploits. I am a Fellow of the Royal Historical Society (FRHistS) and hold a Senior Research Fellowship at the Institute of Historical Research, School of Advanced Study, University of London.
For media and academic enquiries, please click here.